New Years Day Scrapbooking Ideas
You can start the next scrapbooking year in style with these New Year's Day scrapbooking ideas.
Popular New Year's Day Themes
Because of its focus on new beginnings, New Year's Day can provide great inspiration for scrapbookers. Before you get started with your page layout, give some thought to what New Year's Day means to you. You might get some ideas from one of the following popular themes:
The transition to a new year can symbolize a fresh start.
New Year's Day highlights the passage of time, so clocks and hourglasses are common images.
For many, New Year's Eve is a time for celebration. New Year's Day is about remembering the great times of the night before.
Many people make New Year's resolutions on this day.
New Year's Day Scrapbooking Ideas and Layouts
As you get ready to design your New Year's layout, gather photos from the previous year. Look for common subjects and motifs, and select papers and embellishments that match the colors and themes in your photos. For an exciting New Year's Day layout, try one of the following ideas:
Time for a Change
Since the passage of time is such an important part of any New Year's celebration, consider using time-related images in your layout. You might make a large clock face with photos from each month of the year. Instead of numbers on your clock, you can use the names of the months. This idea works best as a double-page layout, since it is quite large.
Look through your photos for some of the following to use in your New Year's clock:
Winter scenes and kids playing in the snow
Special holiday photos
Photos of major events like weddings or the arrival of new babies
Summer photos of family picnics or sporting events
Pictures of seasonal activities like apple picking or planting flowers
To keep this look cohesive, use a simple background for your clock and clear lettering for the months. Leave space on either side of the design to write journal entries detailing the events of the previous year.
Record Those Resolutions
Do you have trouble sticking to your New Year's resolutions? A scrapbook could be the perfect place to record your intentions for the coming year.
To get started, make a list of resolutions on a scrap of paper. Choose three or four, and arrange them in order of priority. Next, find photographs that go with your goals, such as spending more time with the kids, getting exercise, or taking time to smell the flowers. At the top of the page, make a title that says, "This year, I will?." List your resolutions, leaving plenty of space for photos and journal entries.
The Party Aftermath
If your family gets a little wild and crazy on New Year's Eve, you may spend New Year's Day recovering from the festivities. You can record this recovery process with a series of photos, which can make an amusing scrapbook layout.Consider taking photos of the following:
Kids crashed out on their beds
The mess leftover from last night's party
A collection of party poppers, hats, and streamers
Adults looking a little worse for wear
Choose a colorful background, and arrange the photos in a scattered way on the page. Leave space for journaling about the festivities of the night before.
Time Capsule Layout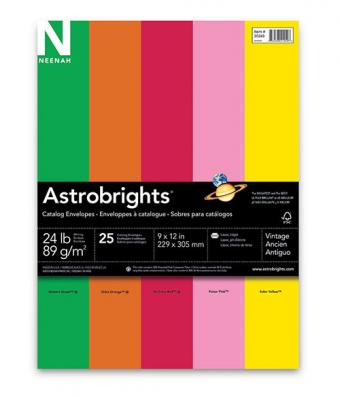 If you like to scrapbook as a family, why not do a time capsule layout to celebrate the new year? To create this page, you'll need to get a little help from all the members in your family.
Have each person draw or write something about the coming year, and take photos of each person on New Year's Day.
Find a large acid-free envelope, and attach it to your scrapbook page. Use colorful borders, scrapbook stickers, and other embellishments to add visual appeal.
Slip the photos and drawings in the envelope and seal it shut. Decorate the envelope, and write on it, "Do not open until?."
Next year, open your envelope an create a fun layout with the items inside.
---
One of these New Year's Day scrapbooking ideas is sure to inspire you to create a special layout for this important holiday.