Scrapbook Children's Events
Scrapbook School and Other Events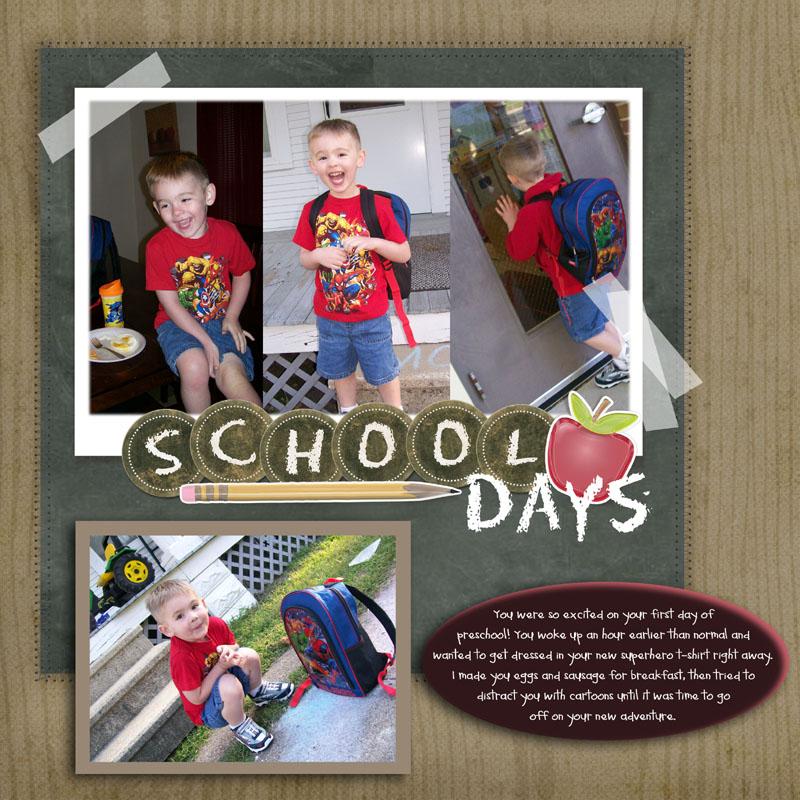 Since your children won't remember every detail from their early years, it's up to you to scrapbook children's events. Preserving these precious memories doesn't have to be difficult, however. LoveToKnow Scrapbooking has prepared a gallery featuring easy projects you can complete in less than an hour, even if you're new to the art of scrapbooking.
Moments to Remember
A trip to the children's museum makes for a fun scrapbook page.
Zoo Trip
A grid makes it easy to scrapbook lots of photos, such as those from a trip to the zoo.
Fun
Does your family have a special way kids are rewarded for good behavior? If so, scrapbook this family tradition.
The Parade
Bright colors reflect the fun atmosphere of a summer parade.
Making Cookies
Cookie Monster is the perfect embellishment for a page about a child's cookie making party.
Logan is 2!
A pocket page with cards and a mini-album of photos helps document birthday memories.
Thomas and Friends
A trip to see a live stage show is always an exciting experience for a child.
Kite Flying